LINGERIE, SEXY LINGERIE, WOMEN'S APPAREL, SEDUCTIVE CLOTHING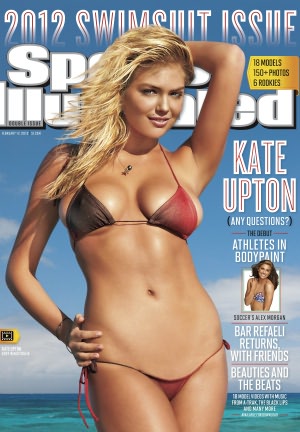 Sports Illustrated Swimsuit 2012
HUE Skinny Jeanz Legging Panty Hose

Skinny jean leggings. 100% cotton. Covered elastic waistband. Faux pockets in front and patch pockets on rear. Join the ranks of Hollywood 'IT' girls who can not get enough jeggings. What are jeggings? Jeans-inspired leggings, of course! Wear them with a boyfriend tee and ballet flats or a pretty tunic and pumps for girls night out. How do you HUE?

Falke Shelina 12 Shimmer Stay-up Thigh Highs Panty Hose

Elegant thigh highs. Ultra-sheer nylon, 12 denier. Subtle shimmer. Decorative lace top. Silicone for stay-up support. Sandal toe. Gorgeous detailing sets these beautiful thigh highs apart. Elaborate lace in a peacock feather design glints with a pearl-like luster. Falke designs follow one principle: Handcrafted perfection. Experience the distinction of Falke hosiery.

Felina Gabriella Skirted G-String with Removable Garter Straps Panty

Skirted g-string. Stretch nylon panty, lace skirt. Ribbon bow accents. Removable garter straps. Elastic waistband. Cotton panel. Daringly low, 4 inch rise. Thigh highs not included.
VIGORIZE MALL

NAUGHTY NURSES

Full-Figure Embroidered Lace Bra

Lace and Mesh Thong

Liquid Lift Lace Bra

Rose Trellis Embroidery Thong

Amazing Lace Panty

Backseam Fishnet Pantyhose

Panties

Little Black Dresses

Corsets

Dream Corset

Amazing Lace Balconette Bra & Thong Set

Bombshell Fantasy Bridal Set

Embroidered Mesh Thong Panty

Cracked Ice Thong

Embroidered Mesh Thong Panty

Powered by superb.net